Struggling with your books? Spending all your time on bookwork and not what you know and love? We can help. We'll help you as much or as little as you need. Specialising in Cloud Accounting, we'll get you setup and make your life a whole lot easier and give your numbers meaning allowing you to make more informed decisions and get on with what you know best.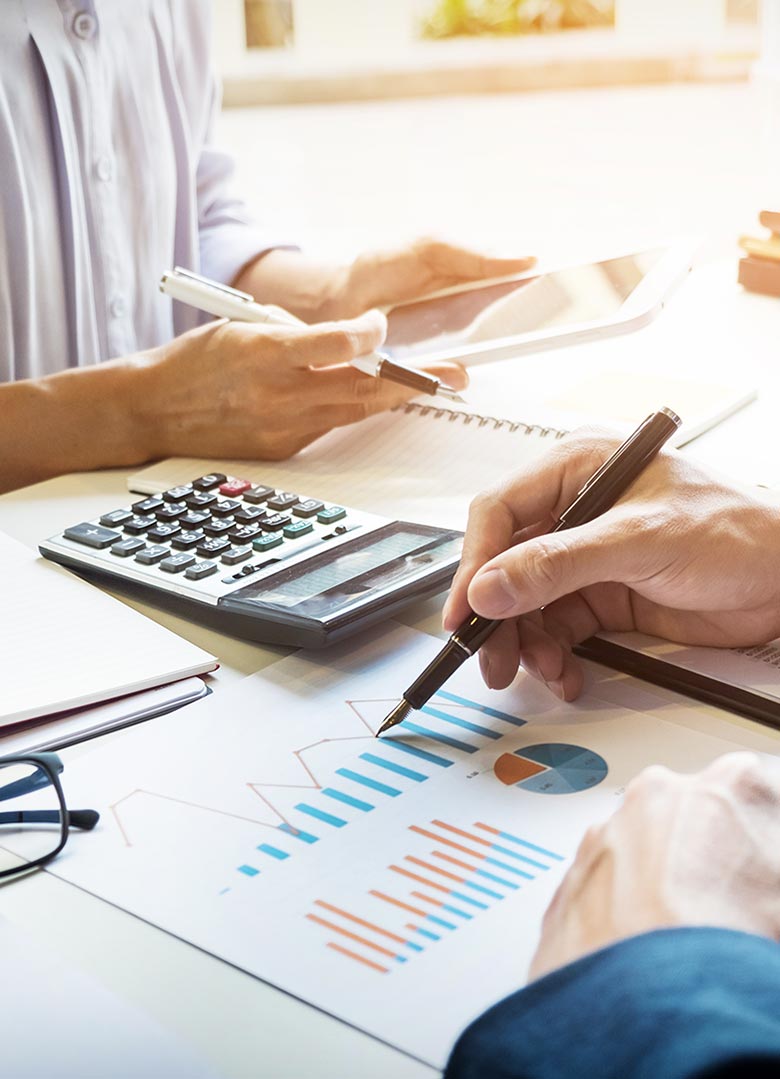 We offer a specialised payroll service to our clients ensuring compliance in a complicated field.
Don't get caught underpaying your staff or failing to pay super on time. We interpret Modern Awards to ensure your staff are paid correctly. We can also set up payroll specific to your industry to ensure your payroll staff process pays correct if you don't want to outsource the whole process.
Keeping your books up to date is key to accurate reporting. Many business owners run their business by looking at their bank statement to assess profitability. This is a bad idea for many reasons.
Let us help you keep your books up to date and provide accurate management reporting so that you can make well informed decisions about your business.